Discover more from Terra Nullius, by Ned Donovan
Where I go and what I read
Over 2,000 subscribers
Until yesterday, two monarchs were living in the UK. You know one of them, She's on the money, but the other lived in obscurity in Portsmouth for more than 50 years before he flew to Oman on Monday.
Sayyid Jamshid bin Abdullah was the final Sultan of Zanzibar, removed from his throne in 1963 by a communist revolution on the island famed for spices. Zanzibar had recently gained independence from Britain, so after he left, Sultan Jamshid flew to England and was put up in the Dorchester with all his entourage.
At first, it seemed like the British Government of the time might put him back on his throne, but as time went on this became much less likely. When Zanzibar and Tanganyika merged to form Tanzania, the possibility vanished entirely. Britain was then left in the awkward position of a Sultan with nowhere to rule living in London's grandest hotel, at their expense.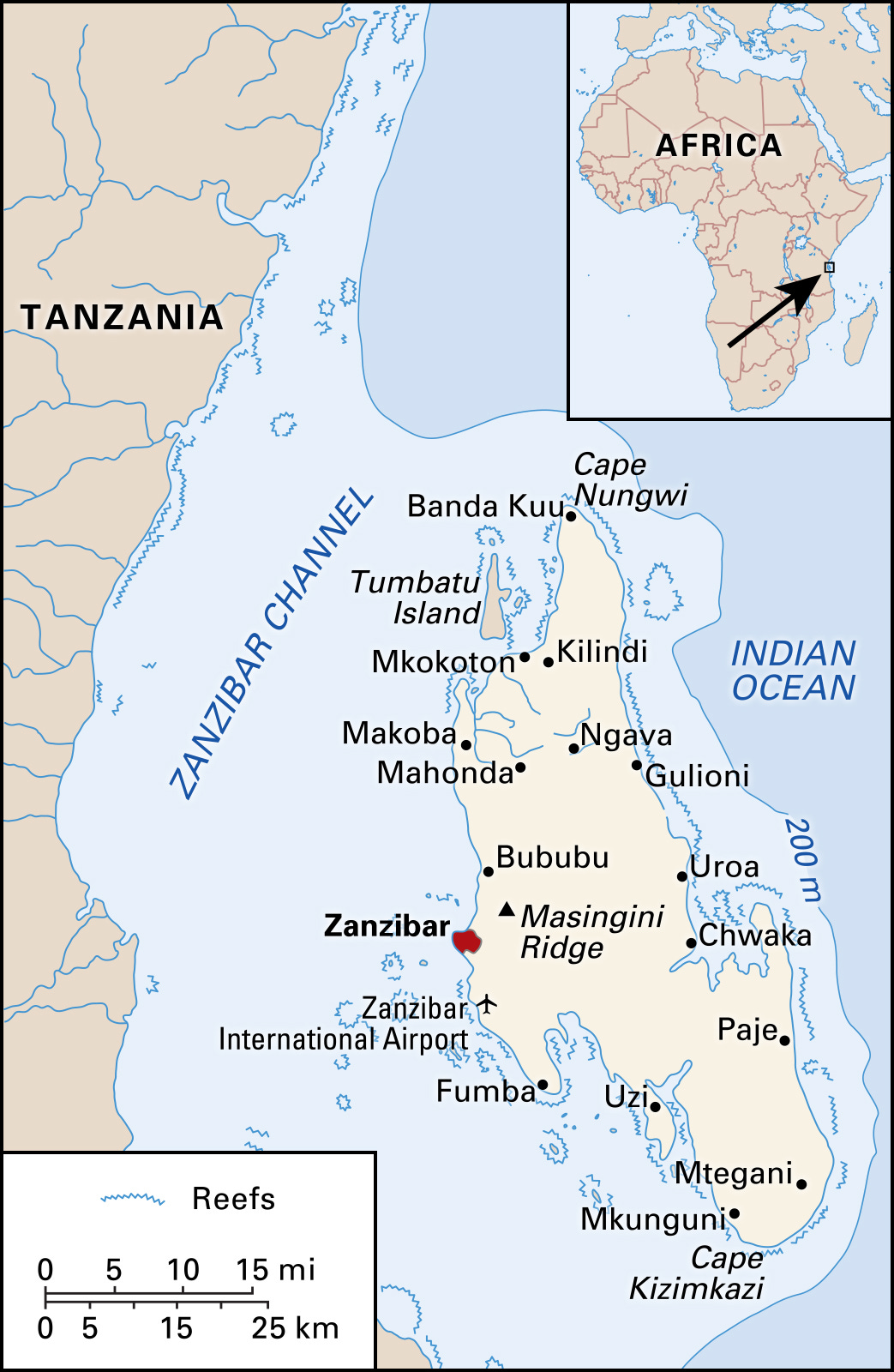 A plan was formed to try and get Sayyid Jamshid off the government's hands. A trust fund would be established, with around £100,000 (£2m today), and it would only be given to the Sultan if he left Britain. To help, the British Government looked at various parts of the Empire to scout out a possible retirement location.
Oman, ruled by the same family as Zanzibar, was out as its monarch, Said bin Taimur, didn't want to have the confusing situation of having two Sultans in the country at the same time. Sultan Jamshid dismissed other options as not suitable. The great Whitehall plan had failed.
So he returned to London, to a hotel much cheaper than the Dorchester. After a while, interest faded, much of his entourage disappeared, and he moved to a small semi-detached house in Portsmouth that he bought in the neighbourhood of Southsea.
And for the next 50 years, nothing really changed. Sultan Jamshid adapted to living on the English seaside. He failed his driving test at the first attempt, much to the enjoyment of the local press. He also divorced his first wife, got remarried at the Portsmouth register office, and had four more children in the local hospital. Eventually, his siblings and children all moved to Oman, the ancestral home, but Sultan Jamshid stayed in Southsea, still not allowed to go himself for security reasons.
But that all changed recently, when the new Sultan of Oman, Sultan Haitham bin Tariq, gave permission for his 91-year-old cousin to join his family, and Portsmouth lost its only resident monarch.
---
The best Wikipedia article I have read this week
List of Animals with Fraudulent Diplomas – Animals who have fallen victim to degree mills.
Books I am reading
Black Spartacus by Sudhir Hazareesingh – A biography of the fascinating life of Toussaint Louverture, the leader of the Haitian Revolution.

Death in the East by Abir Mukherjee - The latest in my favourite series of Indian detective novels.
---